Why Should I choose Express Cremations?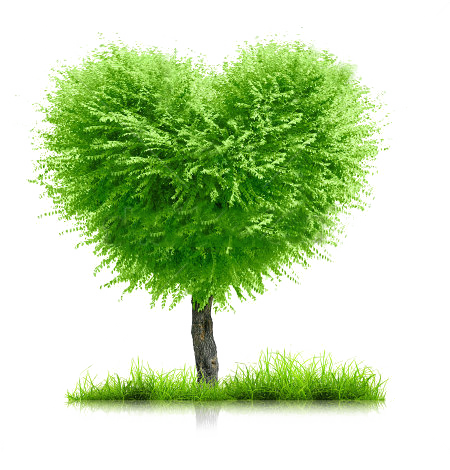 Our funeral service is here to assist you at the most difficult of times and to offer you advice in a practical but compassionate manner.
As we are all aware the cost of a funeral is rising year on year but we can help by offering our Direct Cremation service to lay your loved one/friend to rest in a dignified way but at a low budget cost avoiding added stress caused by worrying about the cost of the funeral.
Our funeral arrangers are fully experienced at caring for the deceased and the families left behind. The transportation, care and laying to rest of the deceased is carried out using professional vehicles and uniformed staff.
It is sometimes difficult to get everyone together for a funeral service due the transient nature of family life and work commitments, not everyone can get time off, so why not have the memorial service at a time to suit everyone?
Awards & Recognition
Respect are finalists in this years Good Funeral Awards, having won Best Burial Ground and Best Alternative Transport Awards in the last four years.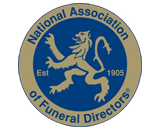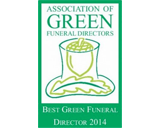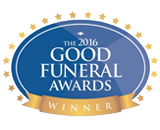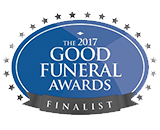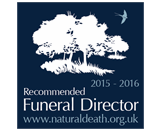 Requirements
Our Express Service is a Direct Unattended Cremation carried out at a Crematorium and time of our choosing.
A Cremation Form 1 will be created by information provided by the family for
signature in order to arrange the cremation
A Certificate for Cremation (The Green Form) will be issued by the Registrar unless the Coroner is involved in which case a Crem 6 will be sent directly to Express.
2 x Compulsory Medical Certificates must be provided by the Dr's unless the
Coroner is involved
The Cremation will only take place upon receipt of all necessary documentation and full cleared funds have been received.  Payment can be made by bank transfer or Debit/Credit Card.
All official receipts and Certificate of Cremation will be provided by Express.
Get a quote now Get a free online personalised quote and learn more about the plans we offer.